Flipkart is one of the biggest and most popular online stores in India. Started as the first e-commerce company in this country, it has several affiliates now.Originally, the idea to create the company was to deal with books only. As of now, Flipcart.com has expanded its sales activity to other branches as well. The assortment of the store is quite wide: furniture and furnishing, electronic gadgets, house appliances, home décor elements, footwear, clothing, toys, accessories, perfumes, tools, pet food and care and what not.
With so many items offered, no wonder customers need help in this variety to choose something most suitable for them. Flipkart Customer Care will help related to the goods shipment/tracking, payment, refunds or returns. Unfortunately, even with the best service, such concerns cannot be avoided completely but the company tries to eliminate them as much as possible and do their best so that you could be satisfied with their work. To respond these queries, the company created a Flipkart Customer Care.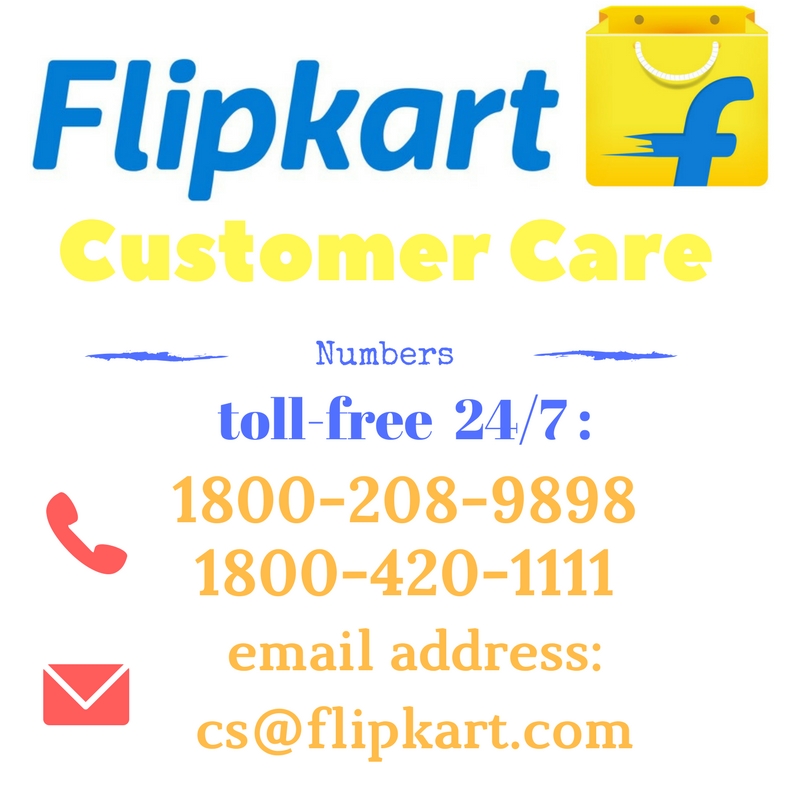 Flipkart Customer Care
We have collected their contact data for you to save and have within an easy reach if needed.
1800-420-1111 or 1800-208-9898 are Flipkart Customer Care toll-free numbers working 24/7. Their executives will handle your issue and fix it in the most effective way.
There is also Flipkart Helpline Desk Number: 0124-615-0000. It receives calls without any downtime as well but is not tall free so beware of the charges.
In case you need a particular advice about certain good details or guidance in the rich assortment, you will be assisted at Flipkart Customer Care Suggestions Number: 1800-1080-1800.
For written claims, suggestions or queries, there is a special email address: cs@flipkart.com
Hopefully, you will be able to pick up the way to reach them in the optimal and most convenient way and we wish you to have your matter fixed just fine.
Flipkart Customer Care
updated:
June 7, 2017
author: